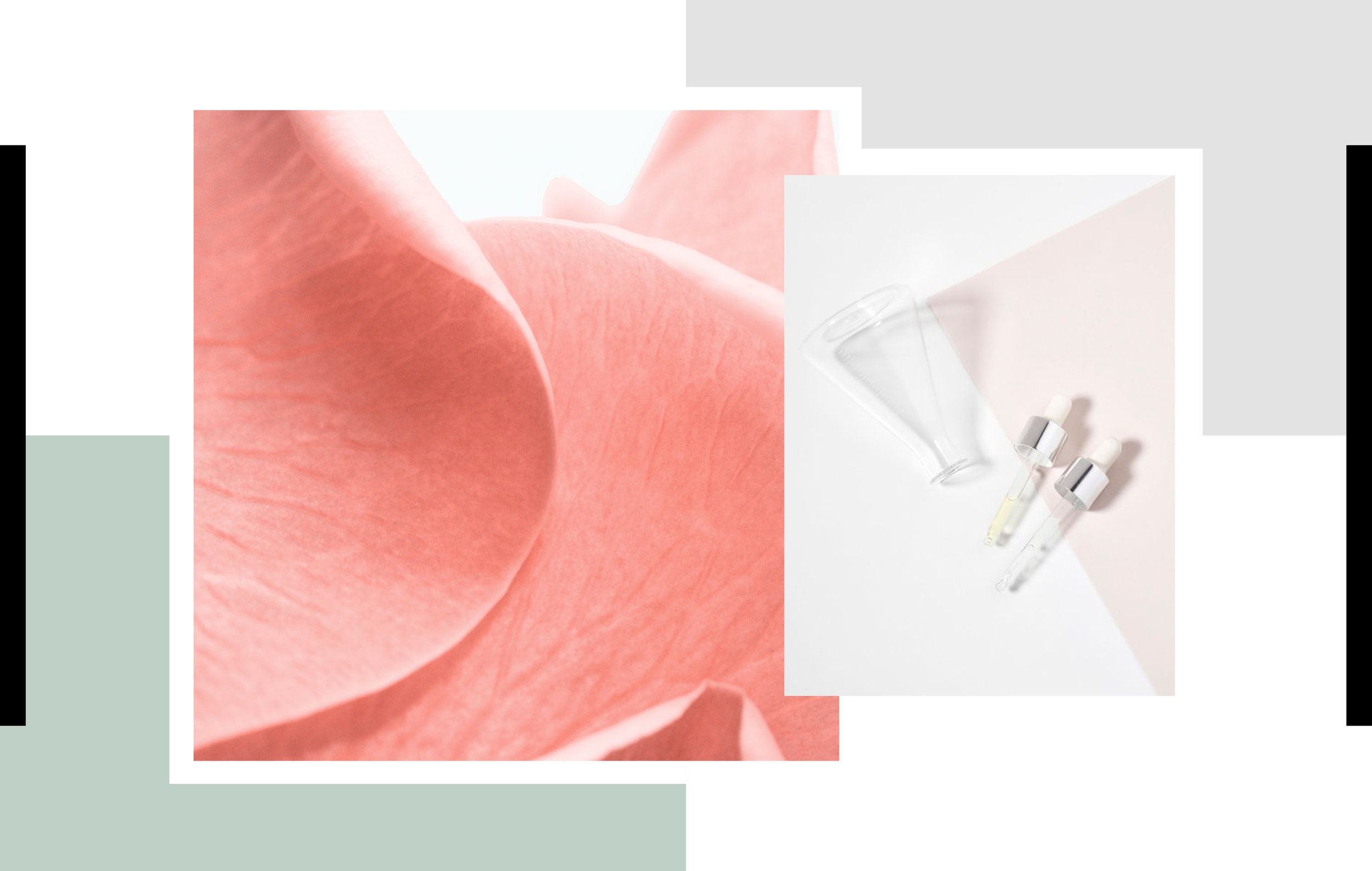 We are highly passionate about products, brands, concepts, designs and packaging. Our team is experienced with different backgrounds, complementing each other in their talents and focus. Together we cover all aspects of product development; sourcing, design, manufacturing and warehousing. Our energy is high, so is our speed to market and drive for success.
But we are not loners – we create together. We strongly believe that the synergy results in better concepts and brands. Together we are capable of amazing things.
Everything we do is proudly created and designed in-house, in the Netherlands. Our production is based in Europe. Our partners are selected based on their expertise, quality and innovation drive. All working with the same EU legislation.
We are transparent in our choices of products, packaging and formulations, and strongly believe in a sustainable future. Taking care of ourselves, without hurting anybody else.